Friday's I'm going to try to go back to posting personal updates and stuff I've seen each week that is fascinating/weird/cool to me. Today's are all heart-related in honor of Valentine's Day! 🙂
Above we have a 19th Century woven hair art created by a nun from the hair she cut from her head when she adopted the veil. It's an act meant to symbolize abandoning worldly concerns and vanities. I  thought this piece was incredibly beautiful and eerie.
I found this photo from a 1956 article on manufacturing Valentine cards. Behind the scenes of shooting an ad for the cards! I especially liked the roses sort of just stuck to the heart cut out.
Doctors getting photos taken of a heart for research purposes in 1958. This photo looks like a movie still from some bizarre sci-fi adventure…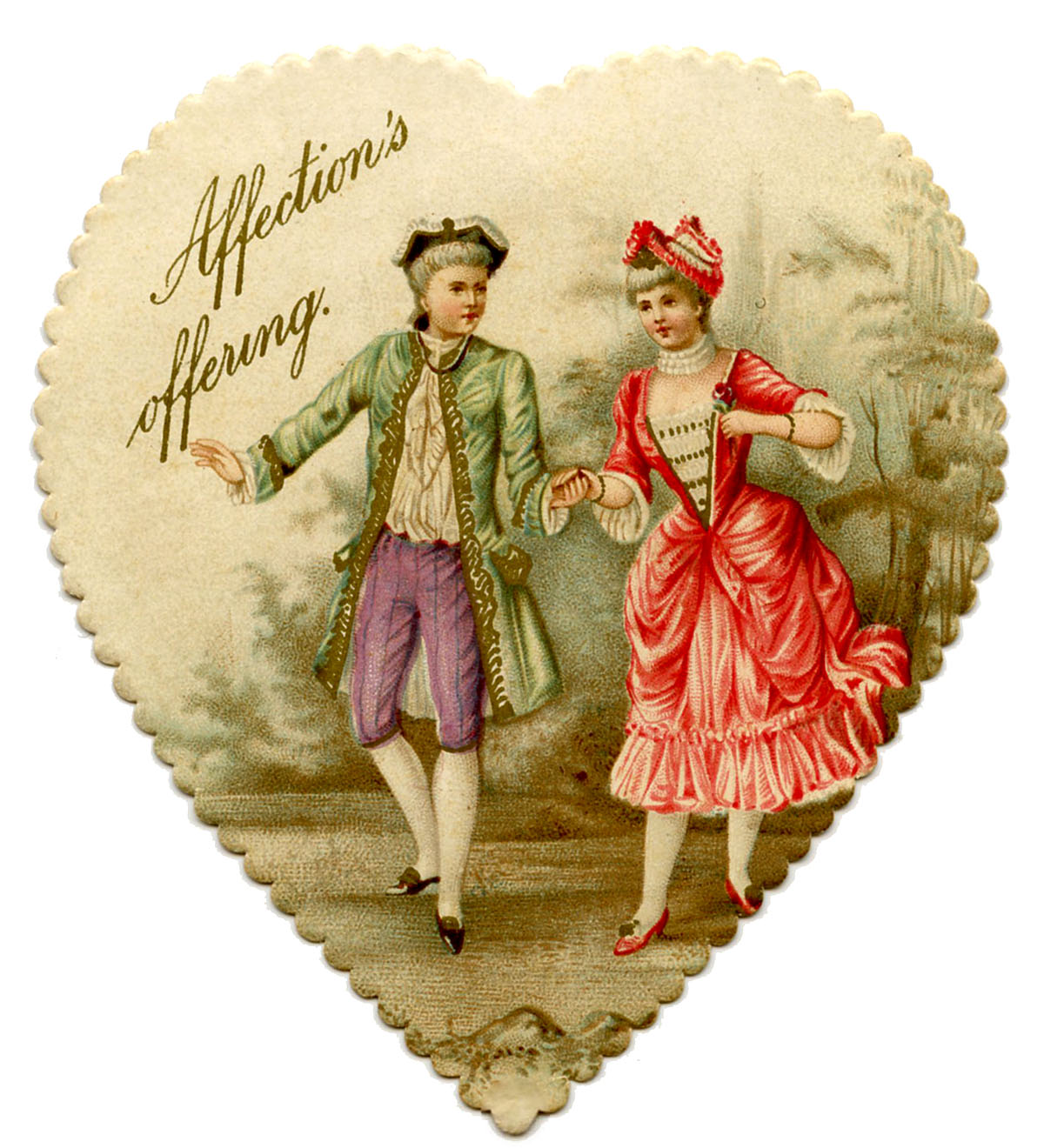 "Affections Offering". Pretty much the best tinder tag-line right there. So unenthusiastic and chilly, it's the Victorian equivalent to "u up?".
Happy almost Valentines Day!
-Tae