Gloomth designer Taeden Hall was recently interviewed for the current issue of "Lollirot Zine"! It's now available on their etsy store and we're excited to be included. 🙂
Lollirot Zine is a feminist/art focused zine filled with interviews, crafts, and lots more.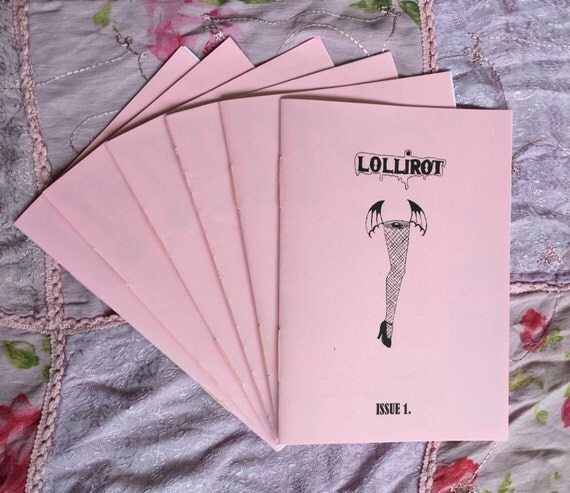 Grab your copy at the link below:
https://www.etsy.com/listing/280594760/lollirot-zine-issue-1?ref=shop_home_active_1
Thank you to Lollirot for including us!
-Taeden